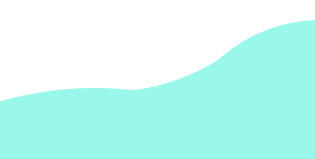 "Gary's kids' stuff is great! You're in for a good time."
– Whoopi Goldberg
For over 25 years, Gary Lapow has performed his inspiring music for millions of children, parents and teachers in both the United States and Canada. He has appeared on radio and television, at large festivals and in numerous concert halls, schools and libraries.

Gary's concert programs teach children to respect themselves and their communities, reach out to others, and celebrate the many joys of life. The albums of his original songs have been selected as Parents Choice Recommended and Honor Recordings.

Read what the San Francisco Chronicle had to say about Gary's children's music.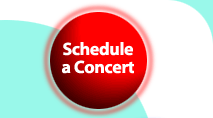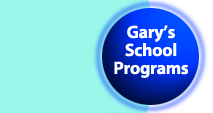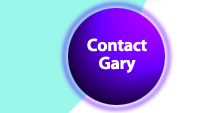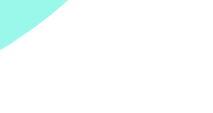 Gary's Grownup
Music and Concerts